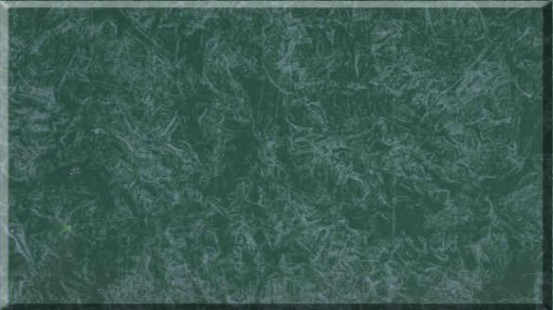 Frottage

Also known as 'Fratting'
A decorative paint-effect created by removing wet glaze with a piece of paper.


Learn how to do it with our free, step-by-step, illustrated tutorial,
containing pictures of the 3 easy steps required to create the frottage effect.
---
YOU WILL NEED: -
Dust sheets or similar material to protect carpets furniture etc.
A roll of thin lining paper = RD 460 .
A bucket or bowl of clean water plus rags for cleaning.
A tin of paint thinned with transparent glaze according to manufacturers instructions.
A roller and tray and/or a brush.
Like all paint-effects, frottage can be a little messy, so wear old clothing or overalls.
Also: remove or cover all carpets, furniture and other valuables from the room.

Prepare the surface that is to be painted, apply at least 2 coats of mid-sheen paint in your chosen colour and allow to dry thoroughly.

Water-based paint dries quickly so start on your smallest walls first; your speed will improve with experience.

Have a bucket or bowl of clean water and some rags close at hand for cleaning purposes.

FROTTAGE PROCESS.

In this technique the topcoat, or glaze, is patterned by gently placing & removing crumpled lining paper over the surface.
Where the paper makes contact, the glaze is lifted revealing the base coat.

It is advisable to get someone else to paint the wall with the mixed glaze ahead of you, so that you can concentrate on creating the effect
If you must work alone, paint small sections, 3ft (1 metre) at a time, & stop the frottage process 6 inches (150mm) short of the leading edge.

Before you begin, cut several 2' 6" (1 metre) lengths of lining paper off the roll

To avoid the possibility of print being transferred to the wall, do not use newspaper (as suggested by other websites).

Crumple the pre-cut lengths of paper, and then open out, making sure there are lots of creases and folds.

Apply the mixed glaze evenly with a brush or roller.
Place the crumpled paper onto the surface of the glaze, flatten it gently with the back of your hand and carefully peel it back off.

Move to the next section of wet glaze and repeat.
Any missed areas may be patched in with small pieces of paper torn from the roll

The challenge of frottage is to smooth the paper evenly over the surface without twisting or sliding it in the glaze.

Repeat the process over the area to be decorated, lapping-in on wet edges.

Allow the first wall to dry before starting another to prevent spoiling the finished effect.

Allow the paint to dry before protecting with a coat of clear glaze or varnish (optional).



| | | | | |
| --- | --- | --- | --- | --- |
| | Apply glaze. | Stipple the glaze. | Rub the paper. | |


!!! With oil-based method, used paper should be saturated with soapy water before discarding to prevent the risk of fire !!!