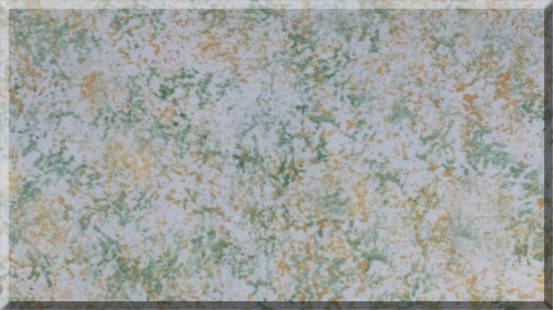 Sponging.
Sponging is one of the easiest of the broken colour effects to achieve.
Learn how to sponge-paint with our free, step-by-step, illustrated tutorials.
Use the technique to add colour and interest to walls, doors, furniture and accessories.




The term "sponging" is used loosely to describe two main effects created using a sea-sponge.
Sponging-on - an additive technique created by dipping a sea-sponge into paint, then dabbing it onto a pre-painted surface.
Sponging-off - a subtractive technique created by removing coloured glaze with a sea-sponge.
With experience, you may wish to combine the two techniques to produce a third.