English Oak.
The sample boards below, show a small selection of oak graining.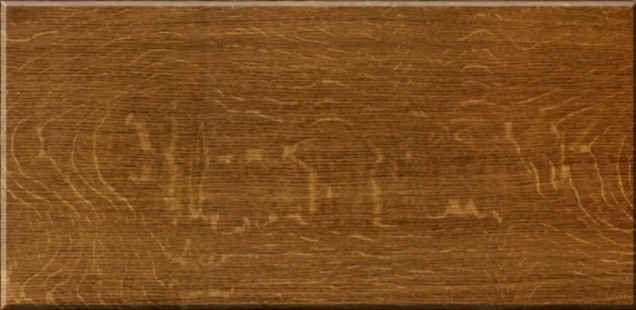 The Silver Grain of Figured Oak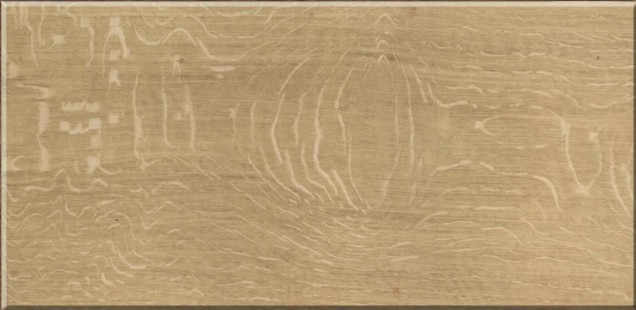 The medullary rays impart the Silver Grain as seen in figure 1 & 2.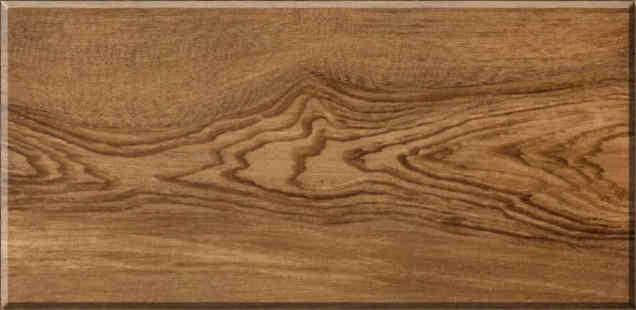 Heartwood can be reproduced using additive or subtractive techniques.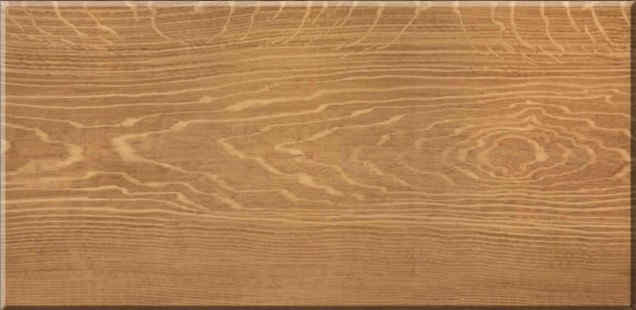 Examples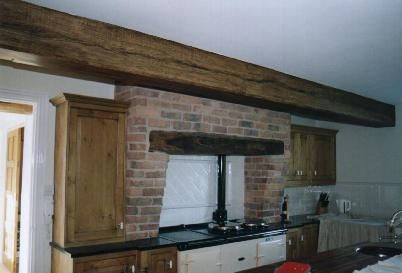 The large beam in the picture above has been oak grained.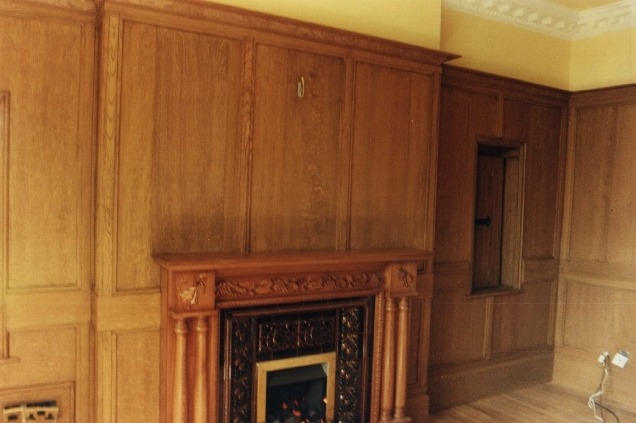 Click the picture above, to see more examples of oak graining in situ'.



Information:

The great dimensional stability and strength of English Oak have made it a favourite for more than five centuries.
Used as a solid wood in structural elements and as quartered oak veneers for decorative panelling and furnishings.

Oak is one of several timbers that exhibit a unique pattern of rays or streaks when quarter sawn.
It is the wood most widely selected for graining, and the most difficult to render.

The branches of the oak tree are sometimes cut back to encourage a more bushy growth (pollard oak).
The result is a stunning pattern of tightly packed knots surrounded by swirling grain resembling burl.
An equally exquisite veneer is gained by cutting from the stump of the tree (root of oak).

Contact us
© Copyright 2003 Paint-Effects